Changing the culture of a school does not happen overnight; in fact, it requires commitment, patience, education, and practice. The way adults respond to inappropriate student behavior is an important model for student conduct. In a Positive Discipline School, every adult:
Understands that the quality of relationships and school climate are absolutely critical to successful student learning.
Seeks to establish meaning and connection for students, families and staff in social and academic contexts.
Implements principles of mutual respect and encouragement.
Focuses on long-term solutions to misbehavior at individual, class and school-wide levels
Views mistakes as opportunities to learn, and misbehavior as opportunities to practice critical life skills.
Questions the tradition of adult control, rewards and punishments.
The long-term strategies for successful implementation of the Whole School Positive Discipline Social-Emotional Curriculum include:
Training all school staff
A commitment to school-side teaching of the full curriculum
Intentionally making a respectful climate and culture a school priority
Regular practice (for adults and students)
The presence of an oversight team (Positive Discipline Support Team)
The use of behavior and climate data as feedback
Incorporating the model into school-wide practices (student council and students solving school-wide problems)
Engaging the broader community, which includes parents and caregivers
Some excerpts from the Positive Discipline Leaders' Guide.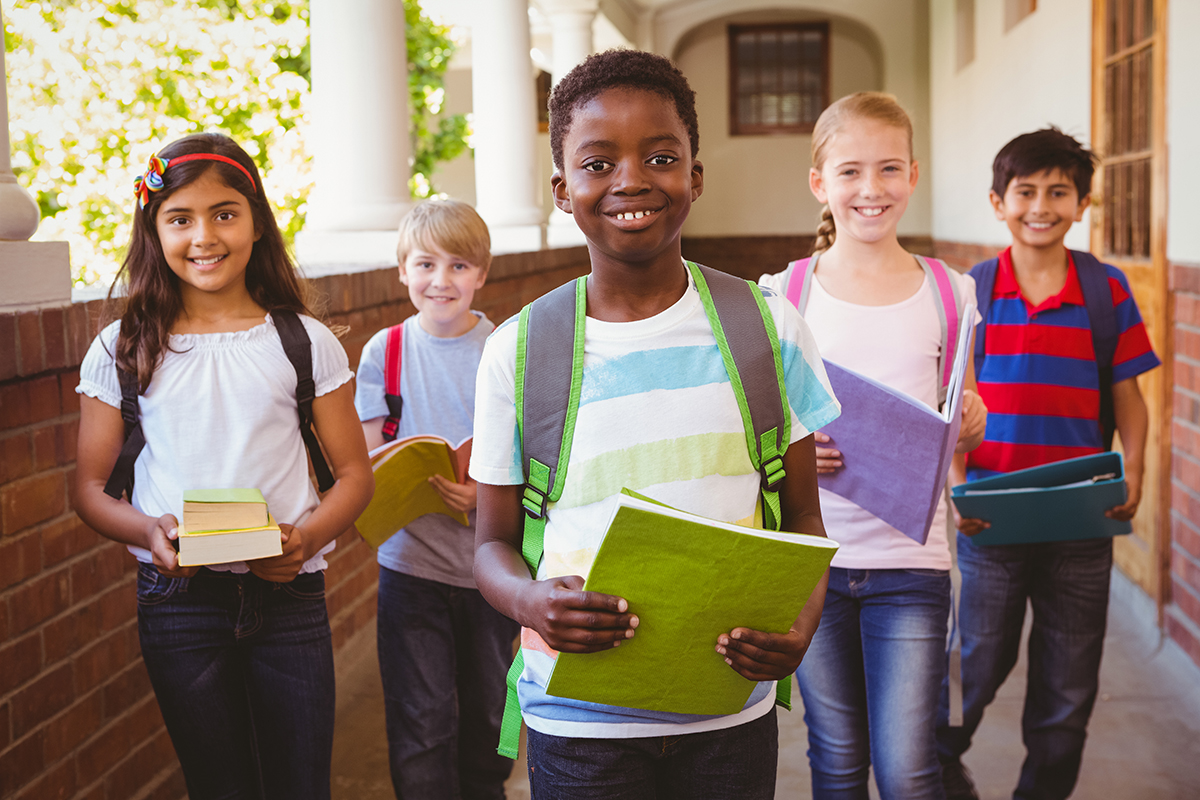 A certified Positive Discipline Trainer is able to guide the process of whole school implementation of Positive Discipline in consultation with administrators and staff. Please contact
Julie Iraninejad
, M.Ed., CPDT to explore this option for your school.